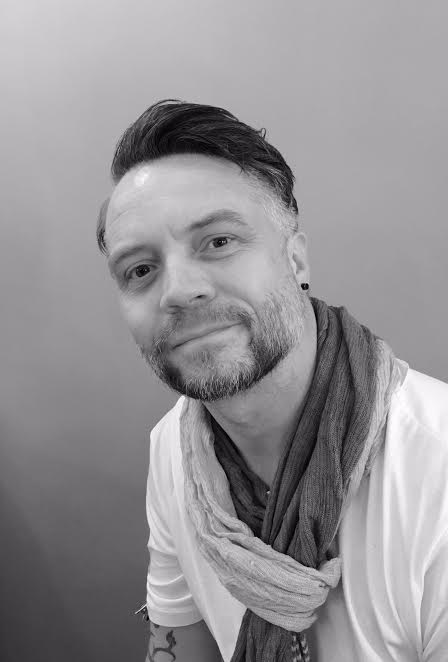 Paul Knights started his career at Vidal Sassoon where he gained inspiration and direction from some of the biggest names in our industry, in 1999 he opened his salon in Leeds where for the past 16 years he has been able to deliver his unique  brand of service and education. 
One of his proudest achievements is working with the Peter Gray team at London fashion week which has taken him around the world doing numerous hair/fashion shows such as working for designers such as Paul Smith, Vivienne Westwood and Jasper Conran.
This in turn opened the door for his partnership with Aveda where he is now very proud to be a member of the UK style team! His commitment to education is of great personal significance and he is proud to be recently appointed as the northern Aveda educator and more recently has worked teaching hair courses at the Estee Lauder academy in London.
His work with Aveda has seen him head the official hair team for the Stella McCartney Olympics kit launch, as well as leading a team at London Fashion Week, working back stage at the BAFTA's and presenting on stage in Milan in front of some of the finest stylists in the world.
Amber works both behind the scenes and front of house to ensure the smooth running of the salon. She's your best point of contact for arranging appointments and dealing with business matters.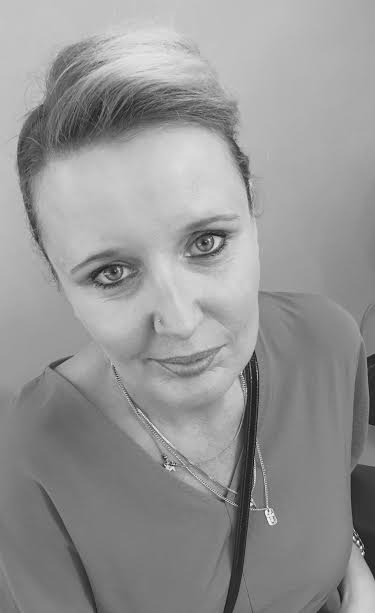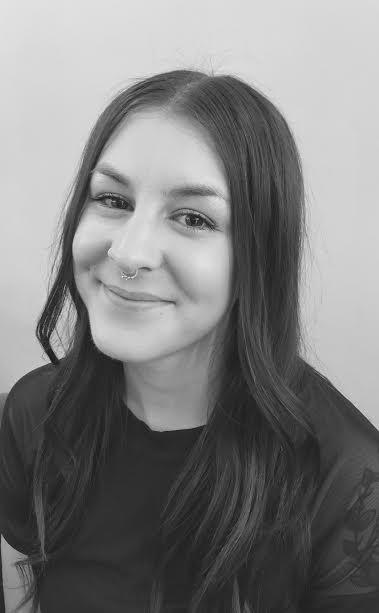 Sarah
SENIOR STYLIST / TECHNICIAN
Sarah is our self employed senior stylist. She is fully Aveda trained and is our go to person for weddings / dressings. With the merits of working at London Fashion Week under her belt she is best placed to deal with all aspects of hair styling be it colouring, styling or cutting.
Sarah's day off is Tuesday
Emily is one of the newest members of the team and working on her NVQ's. Emily is fab at botanical therapy treatment and blow dries.
Emily's day off is a Tuesday.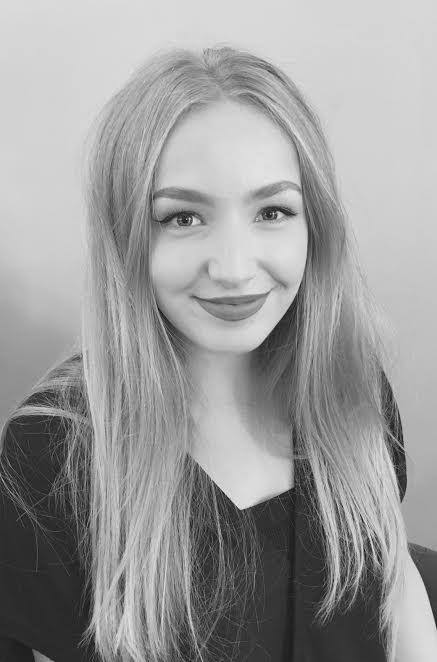 Please note, all out stylists are self-employed.