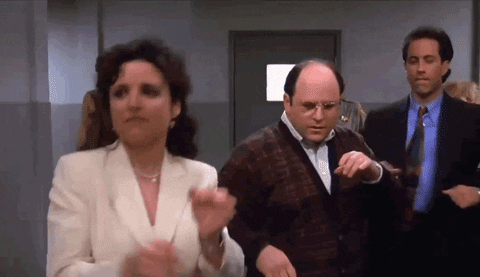 ☎️
Please rearrange your appointment if you are feeling unwell.

🕰
Please arrive only 5 mins before the start of your appointment. 
🧸
Please come alone. 
With the exception of a child (receiving a service) or someone who may need assistance. 
Please let us know when booking, that someone will be helping/assisting you.
Only Service Animals Allowed. 
🌡
You might be touchless temperature checked.
↔️      ↔️ 
Continue to keep 1m distance from others when possible. 
Temporarily stand-alone blow dry services are unavailable and all other blow dry services will be on a very basic level.
If you have home coloured and not made us aware when booking your appointment we will not be able to perform the booked service but you will still be charged.
Please inform your stylist of any products you require to avoid delays at reception.
😷
Please wear a mask during your time with us that hooks behind your ears.
🥼
Please try and refrain from bringing coats/jackets, otherwise you will be required to hang it up yourself.
💧
Come Hydrated. 
Our beverage services has been suspended. 
📰
Please bring your own magazine to read as we're no longer allowed to provide them.
🗓
We are now open extra hours and days to accommodate more appointments. 
🧼
Key areas will be disinfected on a regular basis. 
Hand sanitiser will be available throughout the salon.
Looking forward to seeing you soon, Paul, Amber, and the team.