The Paul Knights team would like to express how grateful we are for all of your support and encouragement.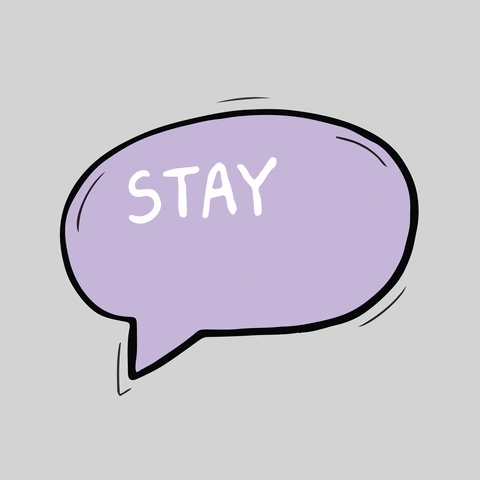 All the team has been closely following the government guidelines and we are happy and relieved that every one of our team is safe and well. Although we are getting a little bored! 😉
REGARDING FUTURE APPOINTMENTS
I'm sure, like most of you, we're all carefully watching the news in anticipation of the day that we can safely return back to work! We don't have a date for re-opening as yet.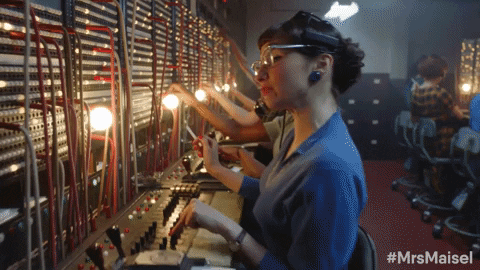 We've been closely following government guidelines and we've been closely monitoring health and safety guidelines for hair salons. We will take on board any guidelines, standards, or procedures that are recommended to ensure we offer a safe and healthy environment for our valued clients.
Here are a few things we are considering:
open 7 days a week
designated hours for seniors and vulnerable clients
extending our hours
regular cleaning and sanitizing of the salon in key areas
hand sanitizer at the front entrance
requesting that people optionally come to the salon with their hair already washed to reduce contact with others yet further 
Our goal is to create less salon traffic and a safe and comfortable environment for all! 
We have a large salon that extends over three floors so we have more than enough space to accommodate social distancing.
Again, we are waiting to hear from the government as to when and how we can reopen. 
This, we do know…
We know your grey hair might be starting to show!
We know your hair is getting long, ours is too! 
We are aware of all appointments that were missed as a result of our closure. We will not be booking any new appointments until we have a date for re-opening.
When a date has been set we will contact those of you who missed appointments and re-book you back in if required.
We're sure that many of you will be keen to get an appointment booked in but we ask that you continue to remain patient as we get to grips with how re-opening will work.
Please try and avoid DIY colouring as corrections can be expensive and timely!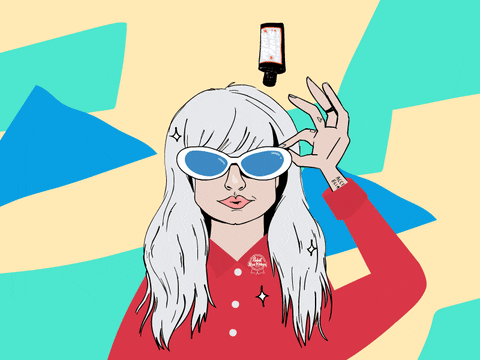 Make sure to continue to follow us on social media for the latest updates!
Links in the sidebar.
Stay safe, Paul, Amber, and the team.