Thank you for your interest in Paul Knights Hair Spa. We always welcome applications from talented people to join our team, whether apprentice, stylist or front of house. While our standards are incredibly high, we will support you with extensive internal and external training to help you achieve your full potential throughout your career. All we ask for in return is passion, dedication and a willingness to learn.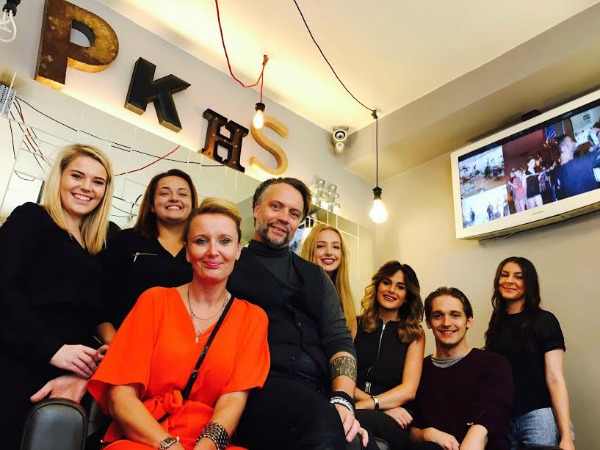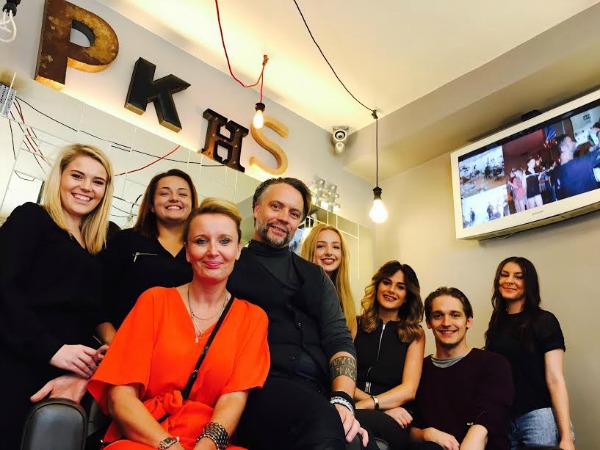 Every summer we offer a limited number of apprenticeships. So, if you are seriously ambitious, smart, creative and just starting out, print an application form now.
Although previous AVEDA experience is favorable, we welcome anyone who has none and encourage you to research a little about Aveda before you apply.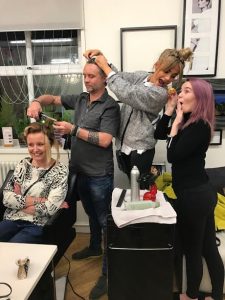 Joining our wonderfully unique family with its many diverse skills and experiences can be daunting, but as well as being addicted to hair, we are warm, welcoming and love to meet new folk.
Print an application form from one of the links below, complete it, drop it off along with your portfolio or mood board and meet some of the team while you are here.
We look forward to seeing you soon!
Front of House       Work Experience