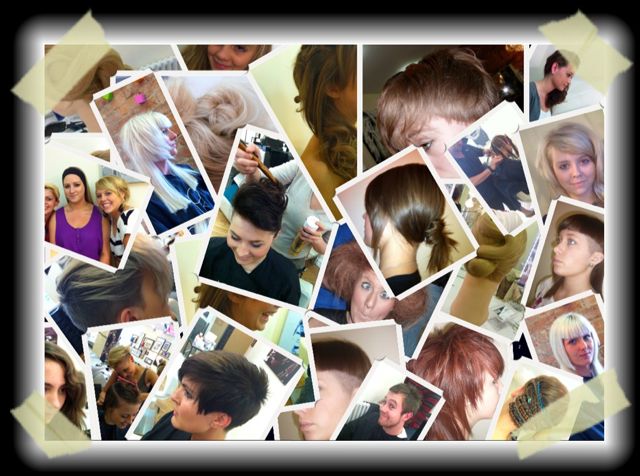 As our assistants move through their education and because we run weekly training sessions, we are always in need of models. If you are outgoing and up for a change and would like to experience a new style, a photo shoot or even a show, then contact us to book a consultation.
Our models need to be:
open to a new cut and/or colour by one of our stylists or approved students
be prepared for your appointment to last about 3 hrs for cuts and 4 hrs for colour (this time ensures the best results) so bring a book, some work or play on our in-house iPad's, and relax as we grow and you are transformed
For shows and photo shoots, you also need to be:
at ease in front of an audience
comfortable in front of the camera
able to walk with confidence
We appreciate the time you give that helps us to progress, therefore all model cut services are priced at £15.00 and colour service prices start from 50% of the quoted stylists level and rise dependent on service complexity, hair length and thickness. All colour services will be quoted and agreed upon prior to commencement and all colour models must attend the salon for a skin test at least 48 hours prior to the service.