We are passionate about all elements of hairdressing. We are constantly striving to further our knowledge, understanding and experiences so we can provide our guests with the very best services.
Our session work, our education programme and our participation at conferences and events help to push us further.
As our team grows, so does the level of service we can provide.
Each year we welcome new team members as they begin their journey as an apprentice hairdresser. We believe it is important to not only pass through college assessments, but also extend that knowledge base through extra training sessions and courses.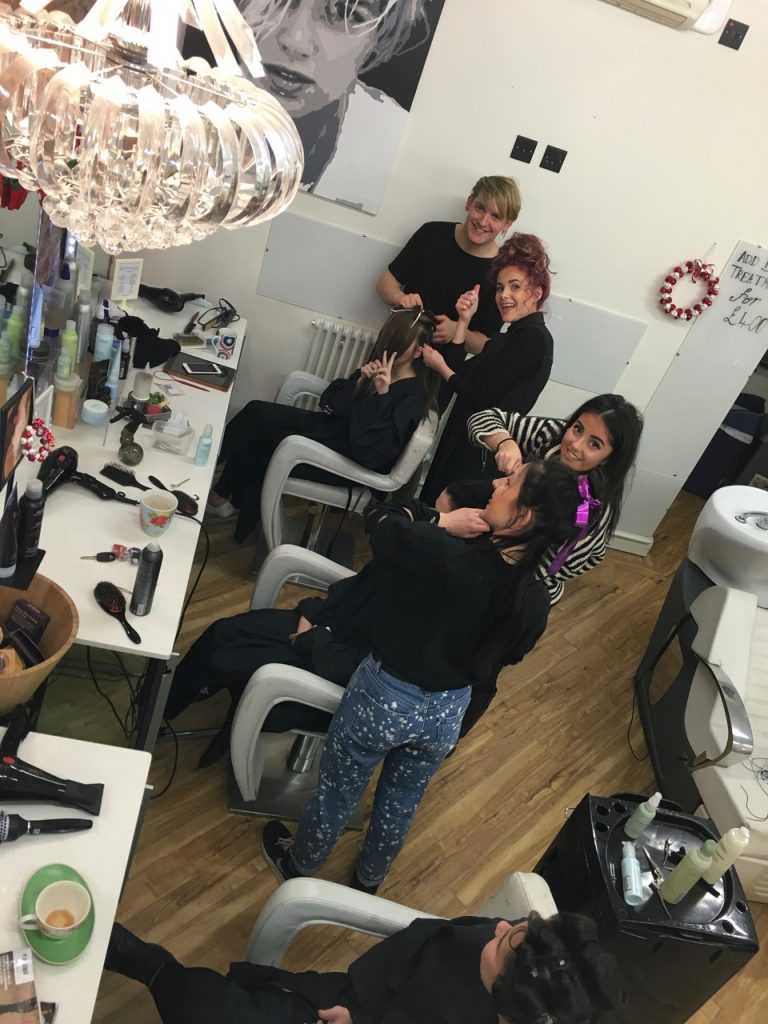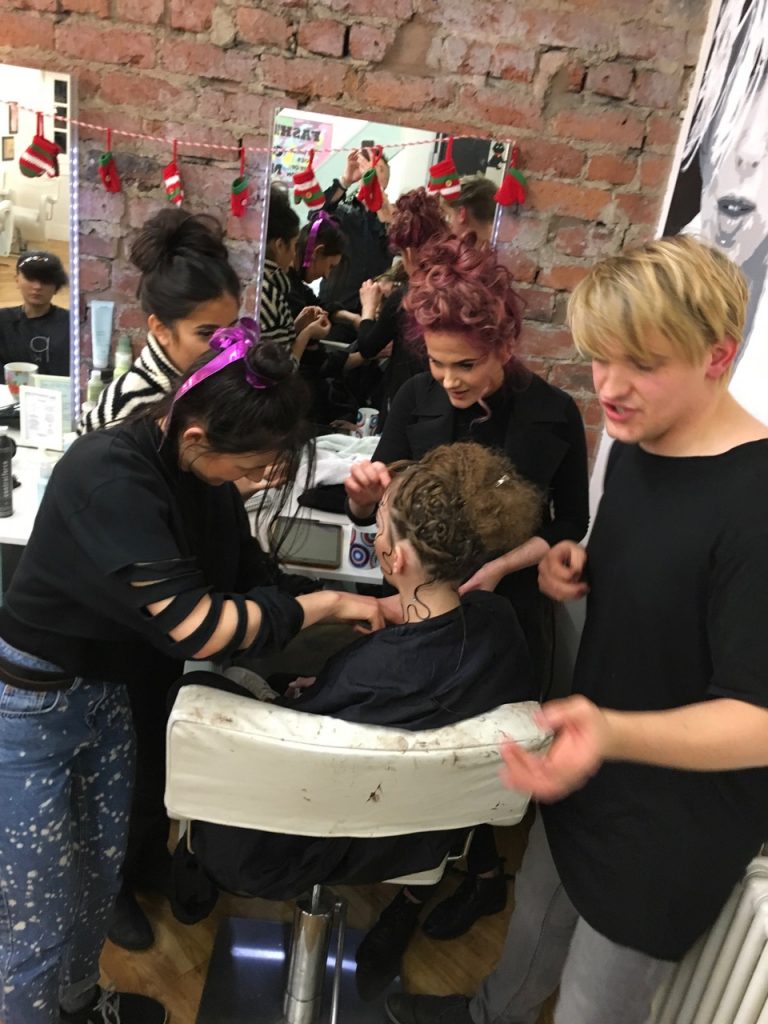 If you would be interested in helping us to extend our skills and explore our creativity, check out our models section.
We are a hard working team who love the job we do. We go through a rigorous training plan as an assistant and as a stylist we make sure we continue to challenge our creative thinking. If you are creative and determined and know you have a passion for hair, check the joining our team page and download an application form.
Interviews for apprenticeships take place late spring to early summer and we always welcome applications for work experience and college placements.